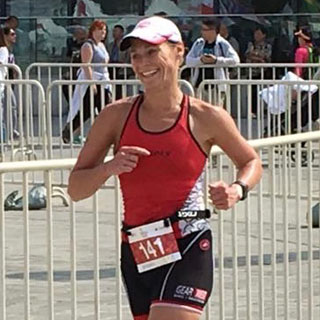 Molly
Bootcamp Instructor, Spin Instructor
Molly studied exercise science in college and has been a triathlete for 10 years, qualifying for various races including USAT Age Group Nationals in the U.S.  She has always been active and grew up swimming, biking, running track, playing volleyball & basketball.  She lives in Shanghai with her husband and their 2 boys.  Molly is currently pursuing her AFAA certification.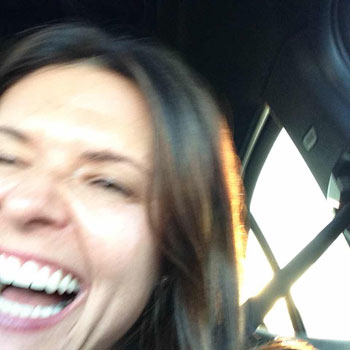 Ana
Yoga Instructor
After getting hooked on yoga, Ana left her full-time desk job in 2003 to enter into a full-time yoga teacher training program at Cindy Lee's OM studio in New York City. Ana's sun salutation-based flow classes are informed by Iyengar style alignment and intelligent sequencing, balancing strength and flexibility. Modifications are provided to make the class suitable for multiple levels and give students the skills they need to develop their practice for today and beyond.
Alexis
Spin Instructor
Alexis, her husband, and two active boys have been living in Shanghai for two years. She is excited to join the InnerFIT360° team as an indoor cycling instructor. Alexis participates in many of Innerfit360's classes, but indoor cycling remains her passion. She is Schwinn certified and earned her AFAA certification.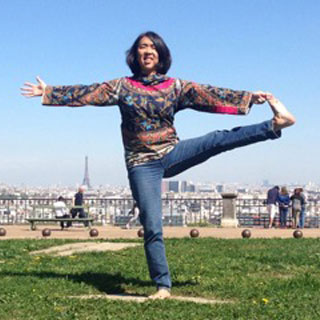 Carol
Yoga Instructor
Carol's journey with yoga began in 2010 when a debilitating illness left her unable to do any form of strenuous exercise. Yoga was the perfect solution for stretching and strengthening her body while she recovered from the illness. After attending yoga classes for four years, she became a 225-hour certified yoga instructor through Holy Yoga, which is based on Christian spirituality. Being an elementary school teacher is her first love, but practicing and teaching yoga to bring health to others is a close second. Carol also became certified as a Holy Yoga Therapist in June 2016.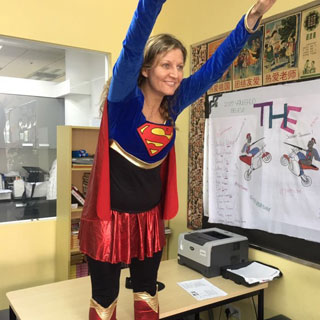 Tina
Spin Instructor
Tina currently teaches Math and Science at Concordia International School Shanghai.  She has been teaching fitness classes since the early 90's. She is certified by AFAA to teach group fitness classes, kickboxing and spinning (her favorite).  She loves hiking, biking & beach volleyball.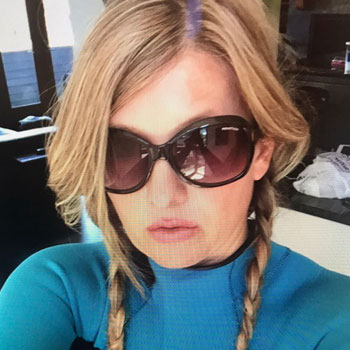 Lisa
Spin Instructor
During the years she lived in Holland, Lisa fell in love with cycling/spinning. She has been cycling/spinning for twenty years. She is a certified spin instructor and is excited to teach in Shanghai.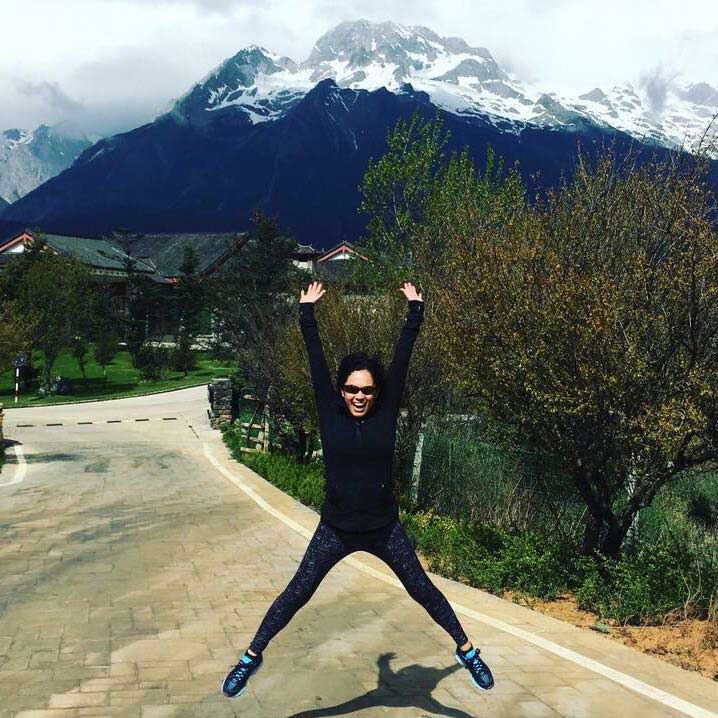 Tammy
Barre Instructor
Tammy, has been practicing barre for three years, and is certified by Barre Above as an instructor. She is an elementary school teacher and loves the beach, shopping, traveling, and spending time with her family. She lives in Shanghai with her husband and daughter. Tammy is Barre Above certified.

Inspiring Wellness Inside Out
Located in the Ambassy Club
Basement B1
588 Hong Feng Road
Pudong, Shanghai